INKBIRD Dealership Recruiting
INKBIRD has been keeping making every of its efforts to serve its users and customers better, since the date it was established. Its smart controller and smart sensor series are for our better home living, and its food thermometer and sous vide series are for our diet quality improving. For years, several of its above products have been keeping standing on the top of the best seller list of the mainstream and popular e-commerce platforms such as Amazon, and lots of its users and customers have been taking INKBIRD as the GAME CHANGER.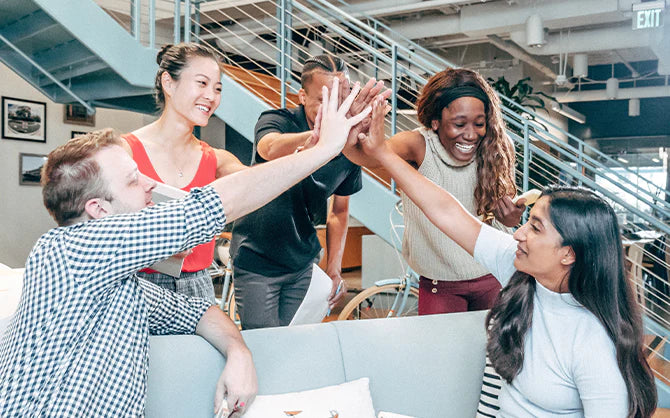 Why INKBIRD dealership?
1. Over ten years of professional development in the fields;
2. Strong and powerful product R&D investment;
3. Integrated and improved quality control and supply-chain systems;
4. Well-branded recognition with enhanced branding & marketing systems;
5. Timely after-sales support system;
6. Professional and sophisticated teams;
Be a Dealer
Please send your e-mail to the following e-mail address for more information of being an INKBIRD dealer, distributor or exclusive agent.
Send your e-mails to: sales@inkbird.com
Bulk Order or Wholesale Order
Bulk orders or wholesale orders are also well welcomed and supported by INKBIRD, please visit our online shops for bulk orders or wholesale orders.
Marketing Cooperation
INKBIRD welcomes, respects, values and cherishes all marketing resources and partners from all over the world. If you like our products, follow and spread our brand for both benefits, please come and join us
If you are a/an_____of the fields related to our products
A. Influencer/KOL;
B. Professional product reviewer;
C. Professional website/agency/organization;
D. Sponsor/owner of relative competitions/events/campaigns;
E. Professional participants of relative competitions/events/campaigns;
(or other situations that you think will help us enhance our brand image and/or brand marketing)
Just one e-mail away, send it and get it
For detailed cooperation information, please send your e-mail to marketing@inkbird.com and your e-mail will be always welcomed and valued. Let's spread and develop like dandelions, together!
Media and Press
INKBIRD has been always taking its users and customers as its foundation stones, while taking the media and press as a friend and a shaper.
INKBIRD loves to share with the media and the press, we welcome professional media and press to make communication will us. Any voice and/or feedback from any media and/or press will be welcomed, respected and valued.
All starts from an e-mail
Please send your e-mail to marketing@inkbird.com for further communication or more share.