One Set For More
Best-seller list on Amazon!
BUY NOW
IBS-
P0

2

R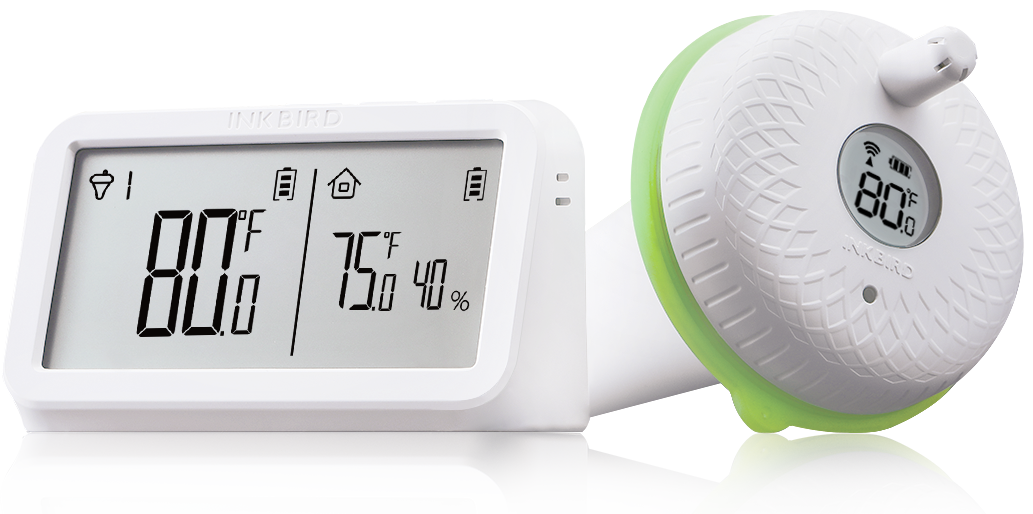 IBS-P02R
Wireless
Pool Thermometer
IBS-PO2R-O
INKBIRD IBS-P02R Floating Pool Thermometer Set, Wireless Pool Thermometer with Indoor Temperature Humidity Monitor, 3 Channels, Large Screen, For Swimming Pools, Hot Tubs, Small Ponds, Aquariums
IBS-PO2R-I
Upgraded Indoor Monitor: The included indoor monitor has a large screen, which displays indoor temperature and humidity and outdoor pool temperature.

High Precision Sensor: It's trustworthy because of its high precision sensor,Upgraded large screen to view all data at one glance, support ℃/℉ selection.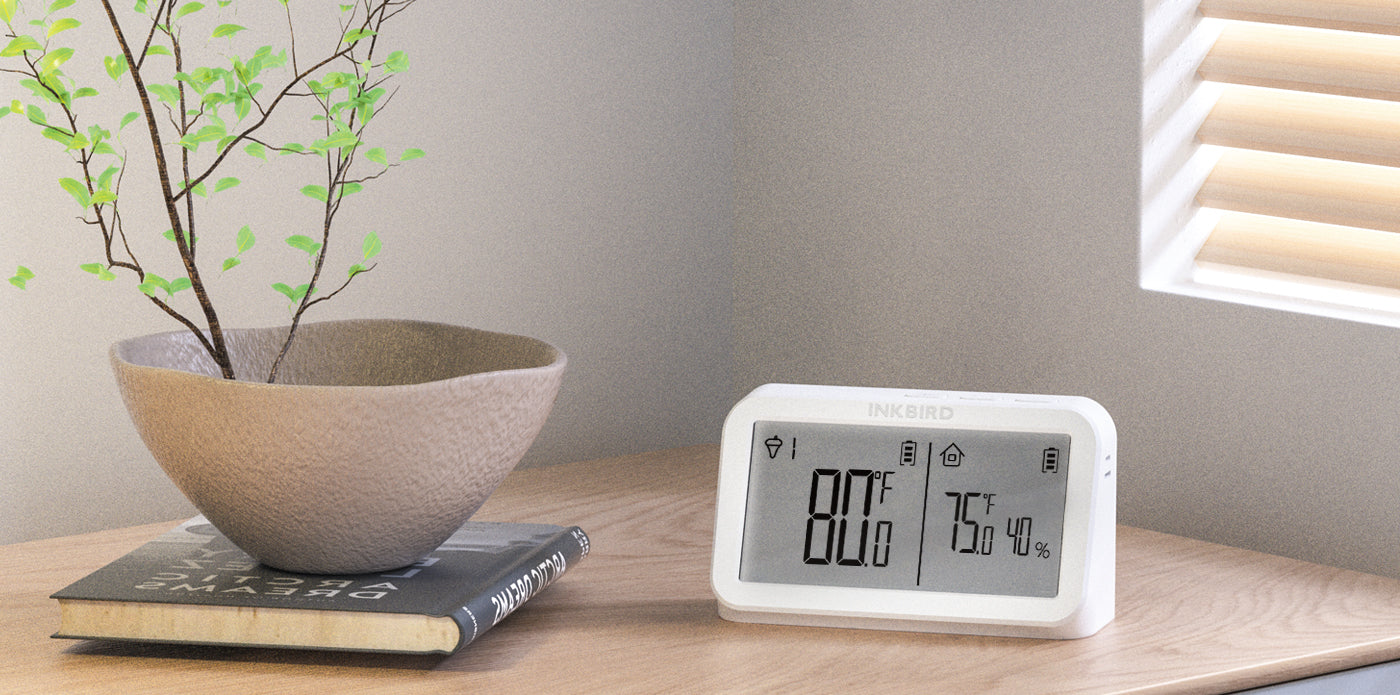 Indoor unit function display
Take the P02R to test the temperature
IBS-PO2R
Precise Sensitive Wireless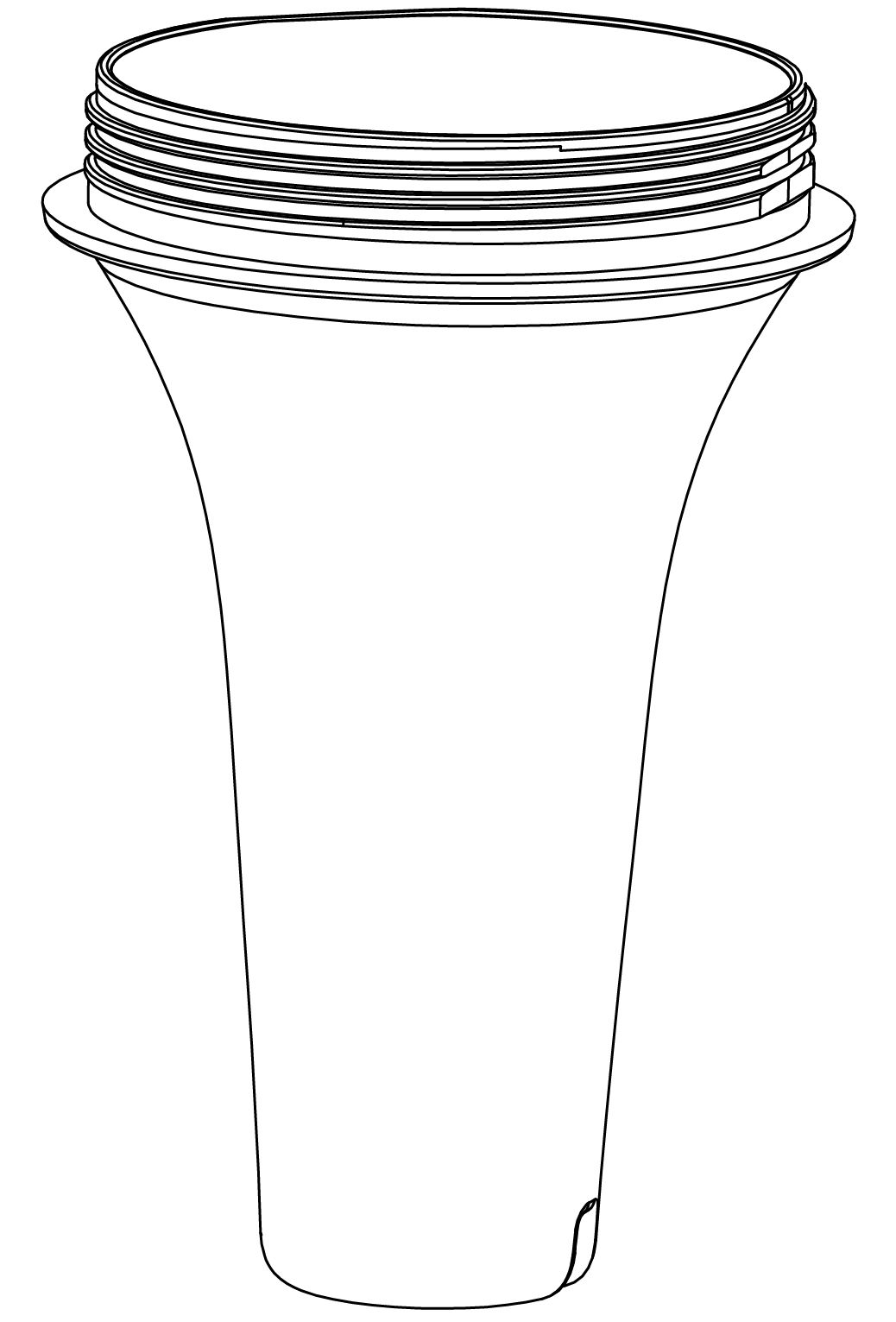 Upgraded Industrial Design, All Is Better
Stronger

waterproof design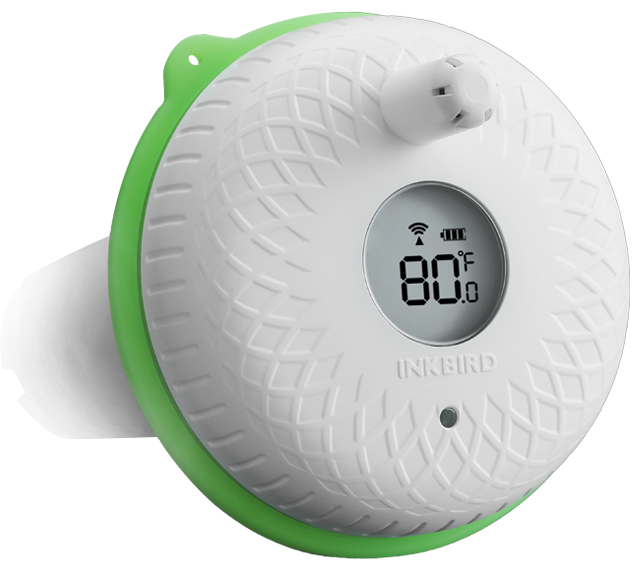 Updating data every
9.9 seconds
Timely know the current water temperature in the location without leaving our house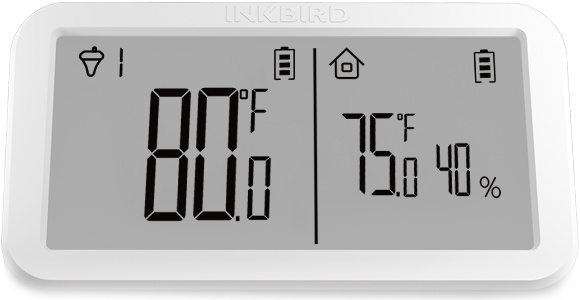 The Biggest
Display
Screen Ever
With about 2.0 inch display screen
the biggest display screen so far for better data displaying and reading.
Connection
Range up to
100 feet
The connection range between the monitor and the thermometer can be up to 300 feet
(under open ground)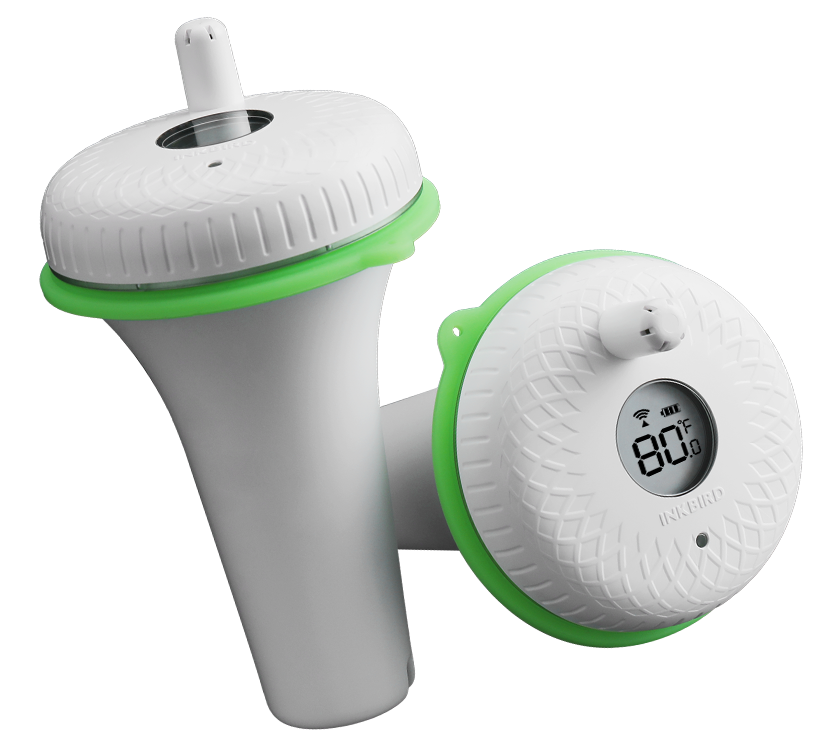 Anti-collision design for better protection
ONE SET FOR ALL USAGE SCENARIOS
Hot Tub
Swimming Pool
Small pond
Aquarium
Hot Spring
For swimming pools, hot tubs
small ponds, aquariums and more
Recommended by
Join Professionals, Swimming Enthusias and Tech Geeks to find out more about IBS-P02R
Stay Informed with This High-Level Water Resistance Pool Thermometer INKBIRD IBS-P02R
The Most Advanced Digital Hot Tub Thermometer Inkbird IBS-P02R Unboxing and Review
[Problem Solved] INKBIRD Spa Thermometer Review (Awesome Product)
Get Accurate Temperature Readings with the INKBIRD IBS-P02R Floating Pool Thermometer Set
Wireless floating pool thermometer for pool, hot tub, pond, lake (INKBIRD)
INKBIRD Floating Pool Thermometer
INKBIRD Floating Pool Thermometer - Best Wireless Pool Thermometer?
INKBIRD Wireless Pool Thermometer - Temperature Monitor for Swimming Pools, Hot Tubs, Small Ponds
As Featured on
What media and others think about IBS-P02R? Here are some answers